On the 9th Week 'Til Christmas...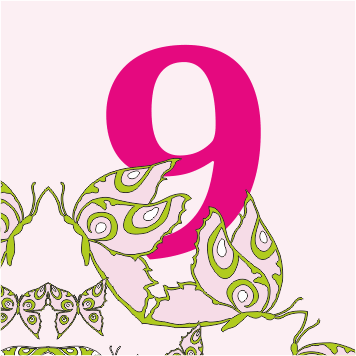 On the 9th week 'til Christmas we saw from Flo&Vie....four calling birds, three French hens, two turtle doves & a partridge in a pear tree. (I'm still not seeing birds! Well at least butterflies have wings.)
There's beginning to be a chill in the air and we have the perfect way to manage it. Visit us @floandvie.co.uk to see how we banish those chills.
Please reload